Our 10 years of achievements
EXPERIENCE CAR SERVICE DUBAI WITH AL EMAD AUTO WORKSHOP
Al Emad aims to provide an excellent car service experience and help keep your vehicle in great shape. Whether you need an oil change, brake replacement, suspension repairs, or even something more involved, like a significant overhaul or tune-up, our mechanics can handle it. Our car service in Dubai also offer car diagnostics, repair inspections, and comprehensive automotive solutions. With a comprehensive database of car models and service information, we have the right tools to quickly identify and fix any problem you may have with your vehicle.
Your car should always be ready to perform. We strive to offer the best automotive maintenance solutions to keep your car running optimally. Our technicians take pride in delivering timely service and will ensure that the job is done correctly and efficiently the first time. Our car service center in Dubai guarantees our services and only uses quality parts.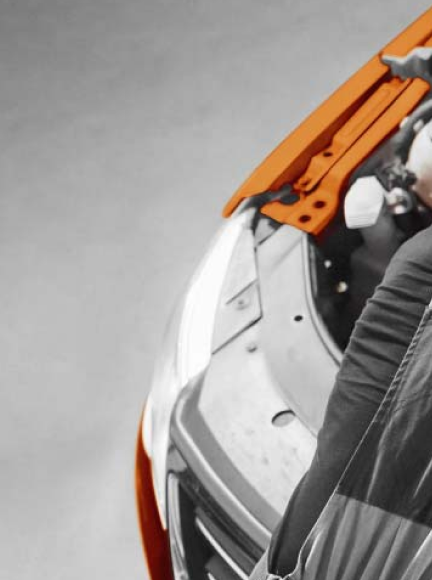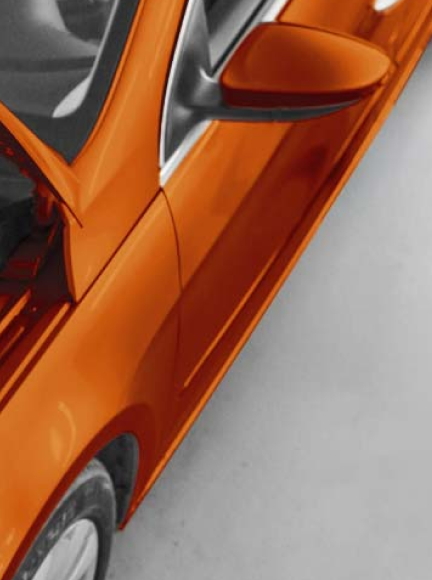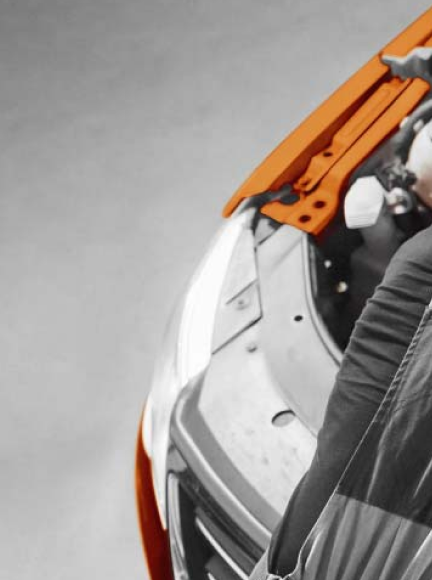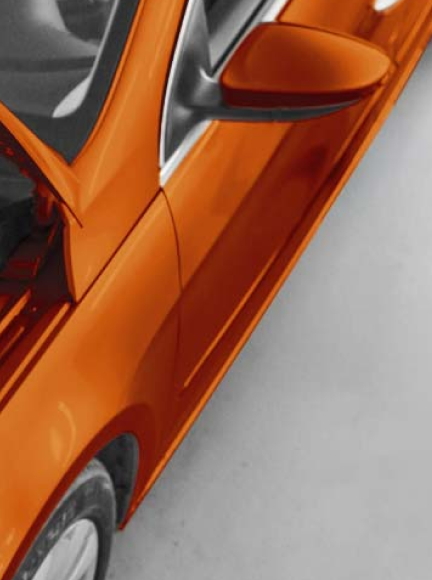 WHY CHOOSE US?
Al Emad car service center Dubai, provides exceptional customer service and cares about the details of your repair job.
Latest Equipments
Advanced equipment that helps us get all the work done in the fastest time so that you dont get stuck in your work.
Expert Mechanics
A team with extensive experience and deep knowledge of all faults and how to fix them accurately.
Quality Services
Commitment to provide the best services with high efficiency and quality in order to increase customer confidence in our workshop.
Fast Delivery
Because your time is important and we do not want you to be idle. We provide you with fast and guaranteed services with a very high degree of confidence.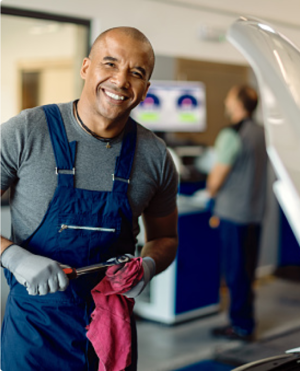 ENABLING YOU TO LEAP WITH THE BEST CAR SERVICING IN DUBAI
Al Emad car service center Dubai, provides exceptional customer service and cares about the details of your repair job. We are passionate about caring for your car, ensuring it operates safely and runs smoothly for years. From regular check-ups to repairs, we will do whatever it takes to keep you and your car happy.
Stop by or call us today and experience the quality car service you can trust. With us, you can ensure your vehicle is in the best hands. Ask for service my car Dubai by reaching us through a call or a message.

CUTTING-EDGE DIAGNOSTIC TOOLS AND TECHNOLOGY
At Al Emad Auto Workshop, innovation is ingrained in our automotive ethos. We take immense pride in embracing cutting-edge diagnostic tools and state-of-the-art technology, setting the standard for automotive excellence. When your vehicle seeks inspection or troubleshooting, our adept technicians harness the power of advanced equipment to unveil hidden complexities. Beyond the naked eye's limits, these tools dive deep into your car's internal systems, expertly detecting even the most intricate issues. With precision diagnostics as our forte, we deliver efficient and effective solutions that ensure your vehicle attains peak performance.
PROTECTING YOUR CAR'S APPEAL WITH PROFESSIONAL PAINT REPAIR
Your car's allure is a manifestation of your identity and taste. At Al Emad Auto Workshop, we grasp the significance of preserving your vehicle's allure. Our team of skilled paint repair specialists is well-versed in the art of reviving and safeguarding your car's exterior finish. From minor blemishes to paint chips and collision-related damages, we employ industry-leading techniques and premium paint materials to produce seamless results. Through our professional paint repair services, we breathe new life into your car's aesthetics, restoring its factory-fresh charm.
CUSTOMER-CENTRIC APPROACH
At the heart of our philosophy lies an unwavering focus on you, our valued customer. The cornerstone of Al Emad Auto Workshop's triumph is our customer-centric approach. The moment you step into our workshop, you embark on a personalized journey of attention and care. Your concerns are heard, your car's needs are understood, and our devoted team takes the time to provide transparent explanations and honest assessments. We view our customers as long-term partners, and our commitment to surpassing your expectations guides every interaction. Your satisfaction fuels our determination, and we go the extra mile to ensure your car servicing experience is seamless, stress-free, and fulfilling.
What our Happy Clients says
I visited this place for some insurance related work. Mr. Libin helped me out. Al Emad did a very good job and I believe they are very modest in their charges. Mr. Libil and Mr. Waseem are both very polite and go the extra mile to offer the best car service experience.
Blue Heaven
Valued Client
Had to repair the rear bumper of my car. Guys were quite professional and the service was quite fast as well. Recieved my car with in three days. The time from going in to going out is around 5 mins so pretty easy job. Highly recommended.

Alaa Elbadawy
Valued Client
Would recommend. Had a seemless experience. Wasim helped me get the car approved for Salama insurance. Car was given in 3 days as promised. Good work
Bilal Shaji
Valued Client
Professionalism, Punctuality, Quality, Value
Really Amazing work they done and affordable price, quick work and they done job on promise date and they delivered the car iam very happy to deal with Al Emad garage
HOW IT WORKS
Securing top-notch car servicing at Al Emad Auto Workshop is a breeze. Whether you prefer a simple phone call or the convenience of our website, booking an appointment is just a few clicks away. Our user-friendly system empowers you to pick a date and time that seamlessly fits into your schedule. Be it a routine check-up, car repair, or meticulous detailing service, we have your needs covered.
Once your appointment is locked in, leave the rest to us. On the designated date, our dedicated team will take charge and come right to your doorstep or any location of your choice to collect your car—no more worries about driving to the workshop or arranging transportation. Our hassle-free and efficient car collection service ensures a seamless experience for you.
At Al Emad Auto Workshop, we place your car in the hands of experts. Our skilled technicians and mechanics are armed with the latest tools and technology, guaranteeing top-notch car service and repairs. Whether it's a routine maintenance check, an engine rebuild, or meticulous paint repair, we conduct thorough inspections and execute precise repairs, ensuring your car operates at its absolute best.
Throughout the service process, we keep you in the loop about progress. We'll consult you before proceeding with repairs if we encounter any additional issues. Our commitment to transparency and open communication provides you peace of mind throughout the process.
Once the service is completed, your car undergoes a meticulous final quality check to ensure it's pristine. We take immense pride in delivering excellence; your satisfaction is our utmost priority. After the service, we'll promptly bring your car back to you at your chosen location, whether it's your home, office, or any other preferred spot. With Al Emad Auto Workshop, car servicing becomes a seamless and satisfying experience from start to finish.
FAQ'S
Al Emad Auto Workshop offers a wide range of automotive services, including car repair, maintenance, detailing, paint protection, engine diagnostics, and more.
Our technicians are highly skilled, trained, and experienced in handling various car models and performing different automotive repairs and services.
Yes, we believe in maintaining the quality and integrity of your vehicle, which is why we only use genuine parts sourced from reputable suppliers for all our repairs.
Yes, you can easily book an appointment through our website or call us. Our user-friendly booking system ensures a hassle-free process.
The duration of a car service may vary depending on the type of service required and the condition of your vehicle. Our team will provide you with an estimated time frame upon booking.
Al Emad Auto Workshop is equipped with cutting-edge diagnostic tools and technology to accurately identify and address any car issues, ensuring efficient and reliable repairs.
Yes, we stand behind the quality of our workmanship and offer warranties for certain repairs and services. Our will inform you about the specific warranty coverage during your visit.
Absolutely! Our technicians are well-versed in handling luxury and high-end car models. We have the expertise to deliver top-notch services to keep your luxury team vehicle running smoothly.
The frequency of car maintenance depends on your vehicle's make, model, and mileage. Our experts will recommend a suitable maintenance schedule based on your car's needs.
If you notice any unusual noises, warning lights on the dashboard, performance issues, or any other concerns with your vehicle, it's best to bring it to us for a thorough inspection and diagnosis.