CAR INTERIOR UPHOLSTERY
Along with every other car service your vehicle may need, Al Emad Auto Workshop also offers car upholstery repair services to restore and repair various aspects of your car's interior. So if you were looking for car upholstery near me, your search would end as we perform upholstery services from flooring and headrests to leather steering wheels and roof linings. Our skilled specialists can address a wide range of issues to help maintain the value of your vehicle.
If you've experienced spillages, cigarette burns, or faded marks due to sun exposure, our car upholstery Dubai repairs are the perfect solution to restore your car's interior. We offer comprehensive repairs to ensure that your car retains its original beauty.
One common area that often requires attention is car seat repairs. Whether your car seats have surface scratches, scuff marks, or more significant damage like tears and burns, our experts can restore them to their former glory. Our car seat upholstery Dubai service covers both leather and fabric materials, ensuring a seamless finish.
When it comes to the cost of car upholstery repairs, it can vary depending on the type and extent of the damage. We provide competitive pricing based on the specific repair needed, the size of the damage, and the time required to complete the repair. Our goal is to offer quality repairs at a fair and reasonable price.
In addition to upholstery repairs, we also offer seat belt repair services to ensure your safety on the road. Faulty seat belts can lead to an immediate MOT failure and compromise your driving experience. Our specialists can inspect, test, and repair seat belts to ensure they meet the required standards.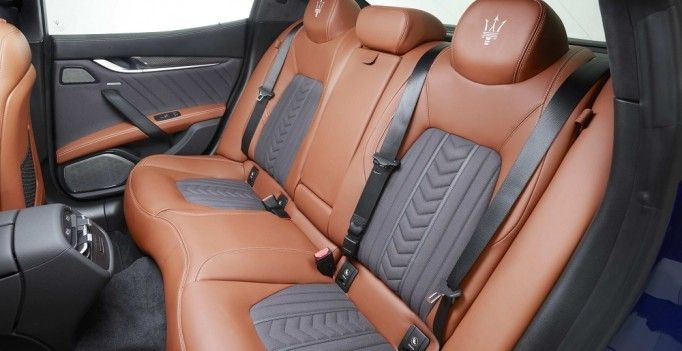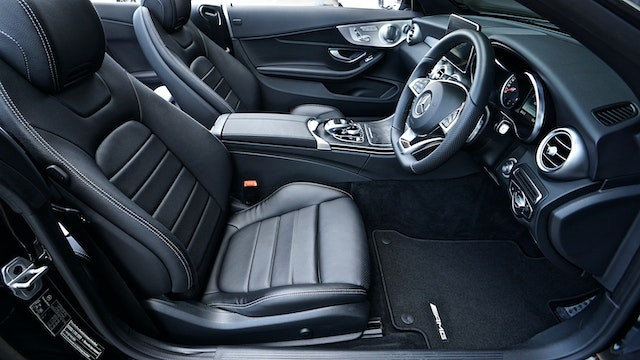 OUR SERVICES FOR CAR UPHOLSTERY DUBAI
Whether you need car seat repairs, headrest repairs, steering wheel repairs, car roof lining repairs, or car carpet repairs, we have the expertise and resources to deliver exceptional results with our upholstery for car service. We work diligently to match materials, colours, and stitching patterns to seamlessly blend your car's original features.
If your steering wheel is showing signs of wear and tear, our intricate steering wheel repair process will restore its appearance to its factory-like condition. Similarly, our car roof lining repairs address sagging or damaged liners caused by age, heat, or excess humidity.
If your car carpet is ripped or severely damaged, we offer repair or replacement options as part of our comprehensive car upholstery repair services. Simply describe the issue, and our experts will provide a tailored quote for your carpet repair needs.
Al Emad Auto Workshop takes pride in our craftsmanship, attention to detail, and commitment to customer satisfaction. Trust us to deliver fast, dependable, and high-quality upholstery for car repairs that inject new life into your vehicle's interior. Contact us today to discuss your specific needs, and let us exceed your expectations with our exceptional service.