CUSTOM CAR WRAP
Welcome to the world of car wrapping, where your imagination takes the driver's seat, and your vehicle becomes a canvas for artistic expression. At Al Emad Auto Workshop, we offer more than just an alternative to painting; we present a unique solution for individuals seeking an original and captivating car design. Whether you crave a specific colour scheme, wish to showcase full-scale advertising images, or protect your vehicle's paintwork, custom car wrap have you covered.
YOUR CAR, YOUR STORY
Let's dive into the basics of custom car wrap, a relatively lesser-known industry with immense potential. Beyond transforming your car's appearance, vinyl wrapping also serves as a protective shield, sealing your paintwork from the harsh elements of the road. The beauty of custom design car wraps lies in its versatility; you can completely alter the look and feel of your vehicle, and if you ever change your mind about the colour or plan to sell the car, the vinyl can be removed, leaving the original paintwork untouched and well-preserved. Even if you stumble upon a used vehicle that perfectly fits your needs, except for the colour, worry not – as long as the paintwork is free of major imperfections, we can fix that for you.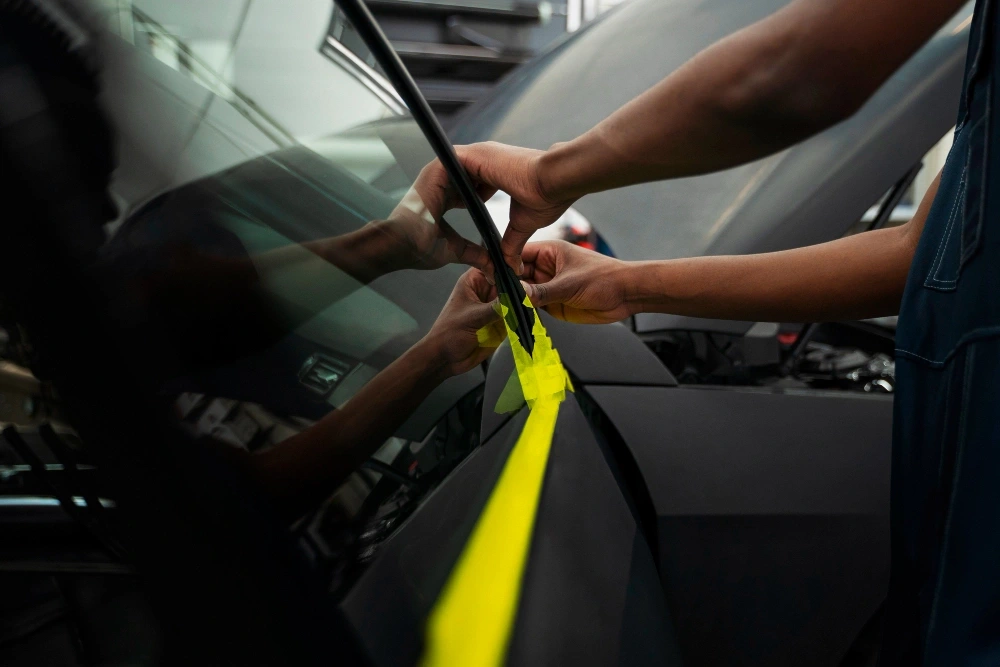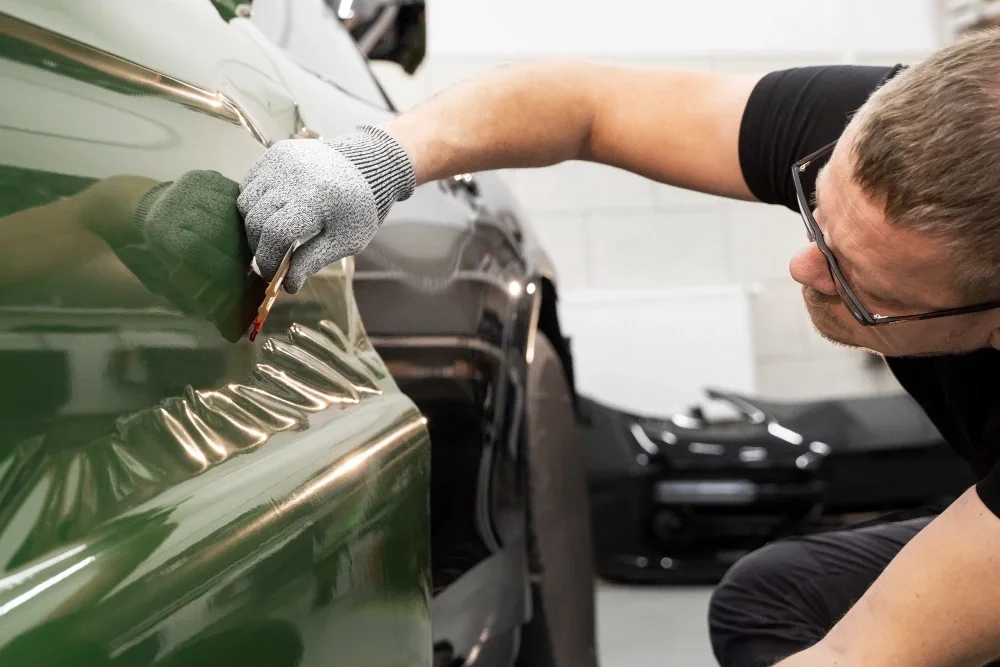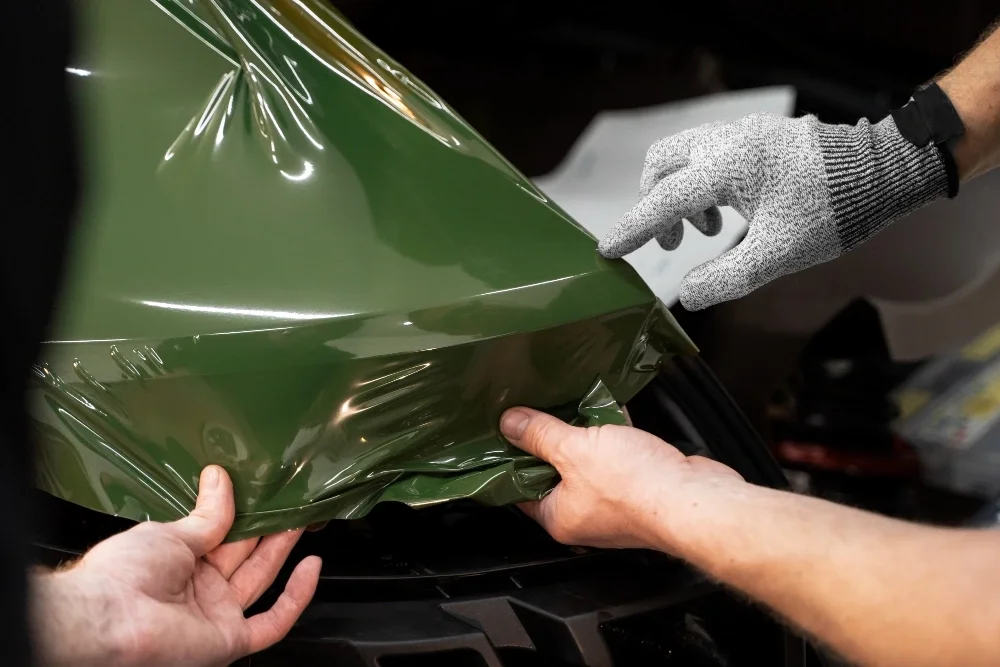 THE ART OF WRAPPING VS PAINTING
A custom car wrap isn't just about a fresh coat of paint; it's a form of artistic expression. With vinyl wrapping, you can achieve finishes and colours that are not possible through traditional painting. The process itself involves skill and precision, and at Al Emad Auto Workshop, our team boasts extensive international experience in application. We partner with the world's leading vinyl manufacturers, ensuring your vehicle maintains its stunning appearance for years. Yes, you read that right – a well-wrapped premium vinyl can last up to five years with comparatively less maintenance compared to traditional paint.
DESIGNING YOUR UNIQUE WRAP
Drawing inspiration from our global associations and an extensive vehicle database, we have the creativity to help you bring your vision to life. No matter your vehicle's exotic, our team possesses relevant experience and knowledge to execute flawless custom-printed car wraps. Car wrapping is not just about aesthetics; it's about self-expression, making your vehicle stand out, and protecting and preserving its beauty. If you want to explore the world of car wrapping or receive a no-obligation quote for your car wrap, don't hesitate to contact us.
In the world of custom car wrap, the possibilities are limitless, and at Al Emad Auto Workshop, we are passionate about turning your automotive dreams into reality. So, buckle up, and let your vehicle become a mesmerizing masterpiece that reflects your style and personality. Reach out to us, and together, we'll embark on a journey of creativity and innovation through the art of car wrapping.