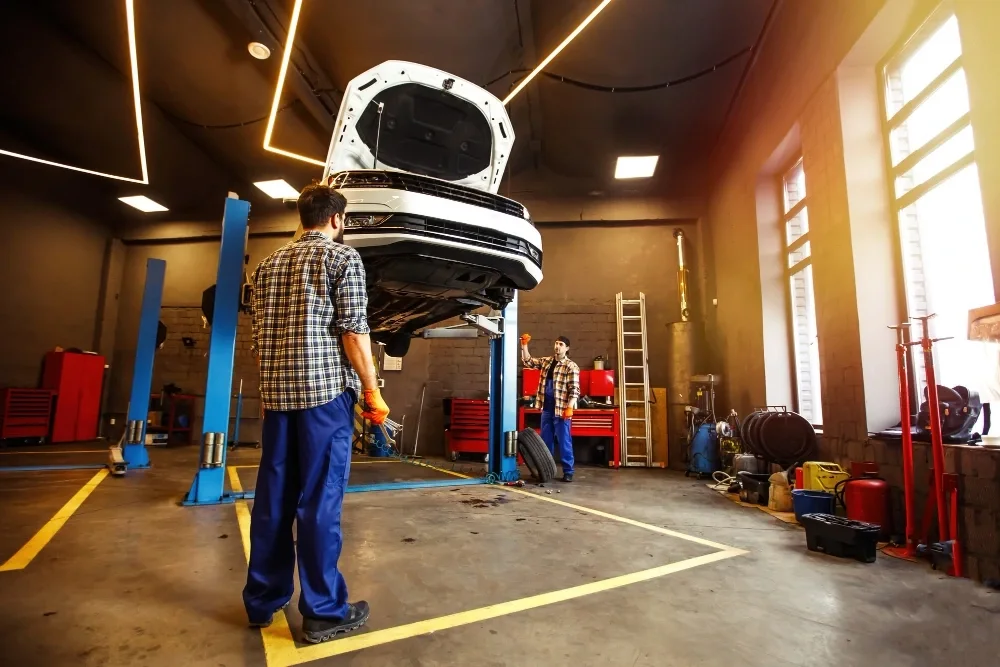 EXPLORING THE CRUCIAL ROLE OF A CAR SERVICE CENTRE DUBAI
When it comes to your vehicle's well-being, having a reliable car service centre Dubai is paramount. The relationship between a car owner and their chosen service station goes beyond just repairs; it's about building a partnership that understands the car and its driver. Whether you're a first-time car owner seeking a trusted service centre or considering a switch from your current one, let's delve into the essential aspects that underscore the importance of a service centre for your car.
AUTHORIZATION AND WARRANTY
The authorization status of a car service centre Dubai often remains overlooked, yet it holds immense significance. While both authorized service centres and independent workshops have merits, the crux lies in the authorization. Opting for an authorized service centre is prudent if your car is under warranty. Moreover, authorized centres maintain a comprehensive service history, a valuable asset during potential resale.
STRATEGIC LOCATION
The proximity of the service centre to your home or workplace significantly impacts convenience. Ideally, selecting a centre within walking distance eliminates the need for external transportation when dropping off or picking up your car, streamlining your routine.
FLEXIBLE WORKING HOURS
Consider a service centre's working days and hours, as they influence your scheduling ease. Opt for a centre that extends beyond standard business hours, enabling you to integrate car maintenance into your daily routine without disruption seamlessly.
INSIGHTFUL CUSTOMER REVIEWS
Beyond expertise and advanced facilities, interpersonal aspects matter. Hence, assessing customer reviews and testimonials on online platforms and through personal recommendations can shed light on the quality of service and customer relations. Choosing a car service centre Dubai becomes an informed decision when guided by the real experiences of others.
CONVENIENT PICK-UP AND DELIVERY
For individuals with busy schedules, the availability of pick-up and delivery services is a game-changer. Such services save time and provide a secure option, ensuring hassle-free servicing even amidst a packed agenda.
COMPREHENSIVE SERVICES OFFERED
Assess the range of automotive services offered by the centre. A holistic approach to routine maintenance and repairs is crucial, making it wise to examine the centre's capabilities. A thorough evaluation empowers you to make informed decisions for your car's long-term care.
ENJOY A SMOOTH RIDE WITH PROFESSIONAL CAR SERVICE CENTRE IN DUBAI
A well-maintained and regularly serviced car is the key to worry-free travel. Embrace a driving experience free from stress, and entrust your car's well-being to a professional car service centre Dubai to maintain automotive excellence.